Egnaro Philosophy
Egnaro silicone rings pursue character and emphasize freedom, care daily life and personal feeling.
Egnaro silicone rings specialized in ergonomic design strategies to make the rings fit human finger in a healthy way.
"Our silicone rings consider everything from the 33.8 degree angle of the curve to the ventilation to let air in to keep the one who wear it feel extremely comfortable.Because of this ,we differentiate ourselves from other silicone rings.We keep on digging deeper,find the the best silicone rings you want and tell you what you really need"
Egnaro Founder-Freud Collins
Shop now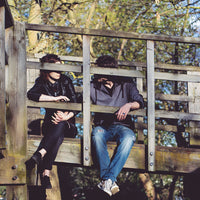 Perfect Gift For Her
Adopting ergonomic design concept,curved design of 33.8 degree,not fully touch lovers finger,don't worry to get a ring mark even wearing for a long time.Keep lovers safety whenever wherever doing work or outdoor activities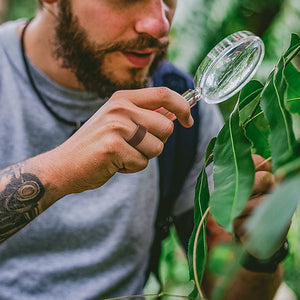 Outdoor Comfortable Choose
Two tones design,the wonderful match between two colors will light up your eyes.Inside-outside 2 tones color stylish &not dull at all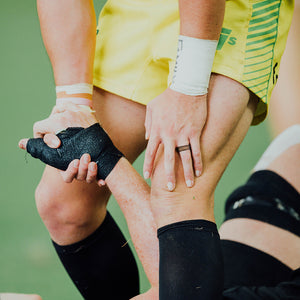 Sports Enthusiasts Witness
Design with air passage insider,keep away water,sweat.Made of pure medical grade silicone and precious raw materials,no doubt this is a good repalcement for traditional metal ring
Customers Reviews
Photos took with your rings during our travels through Costa Rica!Really love it cause never worry about damage my diamond one

Mandy Aube
I recently purchased a package and they are great! As a Chicago nurse, I have been busy working on my floor and COVID floors during this pandemic. These rings have ensured that my diamond stays shiny at home!

Samantha Tedesco
When we are doing new adventures,i really like wearing this rings.I lived in Canada,most of the time I go to new place finding new adventures and keep wearing my rings

Jean Sebastien Massicotte
Love your rings for all day wear but they really shine when i can wear then fishing! This is from this past weekend while fishing the Nantucket Shoals in Massachusetts.

Moore Bucks